The Rams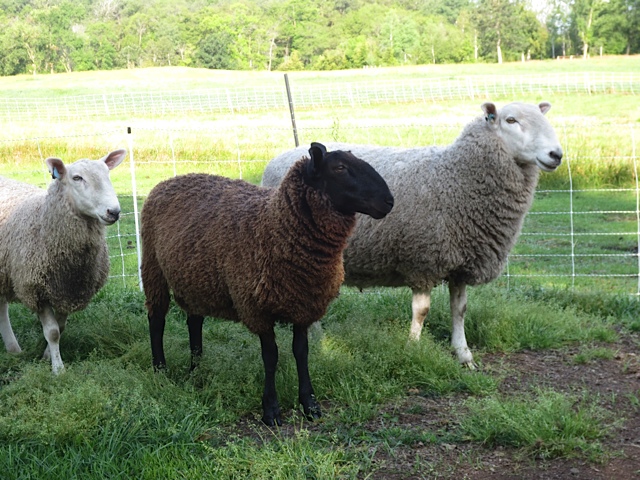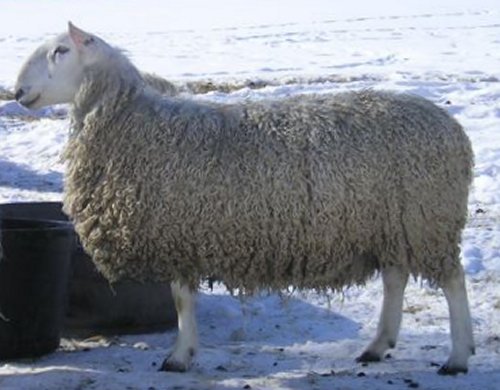 Rambeau, above, from Spring Creek Farm, Minnestrista, MN. Rambeau sired our first and second lamb crops. He was long, lean, and lustrous!

In June of 2012, we purchased a ram lamb from SuDan Farms. Canby, a twin, was raised as a triplet, which shows what a great milk producer his dam was.
Dwight, the natural colored ram in the middle, was purchased from Jerry Wigglesworth of Kansas. They raise natural colored Border Leicesters, using their fleece for high end rug production for their stores in New York City and Hollywood, CA.